Welcome to GCAS, the Global Campus
G-TEC  EDUCATION, one of the pioneers in the IT Education Nationally and internationally has been providing IT Enabled services for the past 10 years now introduces a Global Campus , GCAS (G-TEC College for Advanced Studies) to provide International standard and quality education to the students.
G-TEC is the largest IT Education network having thousands of learners currently on roll within and outside the country. G-TEC is no doubt a successor in the reinvention, nontraditional and unconventional thoughts to promote widespread literacy, skills and technology based lessons.
Making professionals globally is my dream and the Innovative programmes and positive attitude remains the key factors of our growth. I am very much pleased to announce that we have trained thousands of students and they are one or other way professionals around the world.
G-TEC is now into a blended system of both educational and Industrial approach which is accepted as a finishing school concept and useful to the career growth of the youth.
I take this opportunity to welcome all those who are looking for a better career as professionals to fructify their dreams.
Warm regards

MEHROOF I MANALODY
Chairman & Managing Director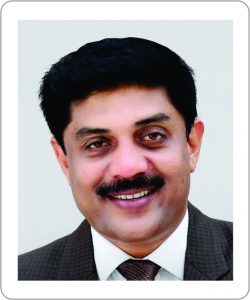 From the desk of Academic Director
We have number of educational institutions; many of them are good too. But they spread out its excellence and expertness with in a limited boundary.
GCAS, first in its kind in Kerala, is establishing college with a difference in different parts of the land, under a single head. It belongs to the G-TEC brand, that known to all those who have experienced.
GCAS is special as it strives towards quality and perfection by enhancing learning as a new experience. GCAS offers International certificate course like Financial Accounting, IT, School management, Counseling, Functional English as a student wish to have, with conventional degree of a reputed University. Students are trained in soft skill management too.
GCAS moulds as what modern world needs. So GCAS is different. Feel the difference.
Dr. N.P. HAFIZ MOHAMAD
Academic Director
GCAS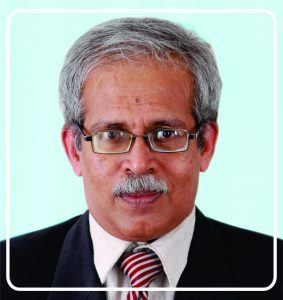 VISION
Our Vision is Quality Education worldwide and Making Professionals Globally will be kept always as a slogan of G-TEC.
MISSION
Our Mission is to provide training to fill the existing skills shortage in industry, along with quality, reach and relevance to our education system & the economy. G-TEC offers a comprehensive range of learning solutions and services to cater to the need of today's emerging generation with clear focus on:
Academic excellence and the practical application. Team on the task to modify curriculum and teaching according to the industry needs
Providing learning environment which matches the best in class
Making individual performers in each sphere of life, be it professional or personal
Indian values (which are global in today's day and age) like Ethics, Personal discipline, devotion and love for humanity and all living beings in general
GOAL
The Goal is to educate young minds to become leaders in their chosen area to make this world a better place to live.