Welcome to GCAS, the Global Campus
Transforming Lives Through Quality Education
G-TEC  EDUCATION, one of the pioneers in the IT Education Nationally and Internationally has been providing IT Enabled services for the past 10 years now introduces a Global Campus , GCAS (G-TEC College for Advanced Studies) to provide International standard and quality education to the students.
G-TEC is the largest IT Education network having thousands of learners currently on roll within and outside the country. G-TEC is no doubt a successor in the reinvention, nontraditional and unconventional thoughts to promote widespread literacy, skills and technology based lessons.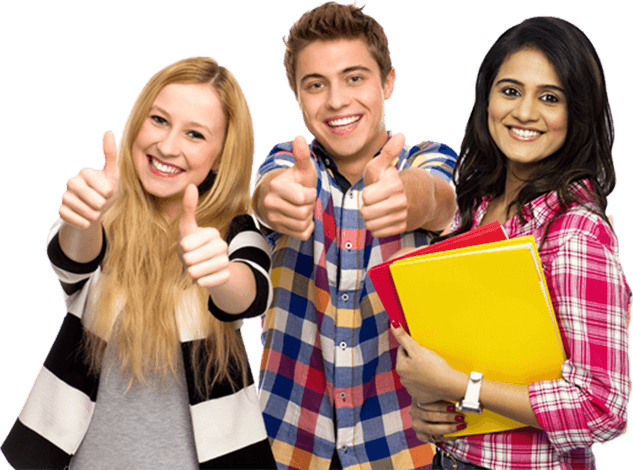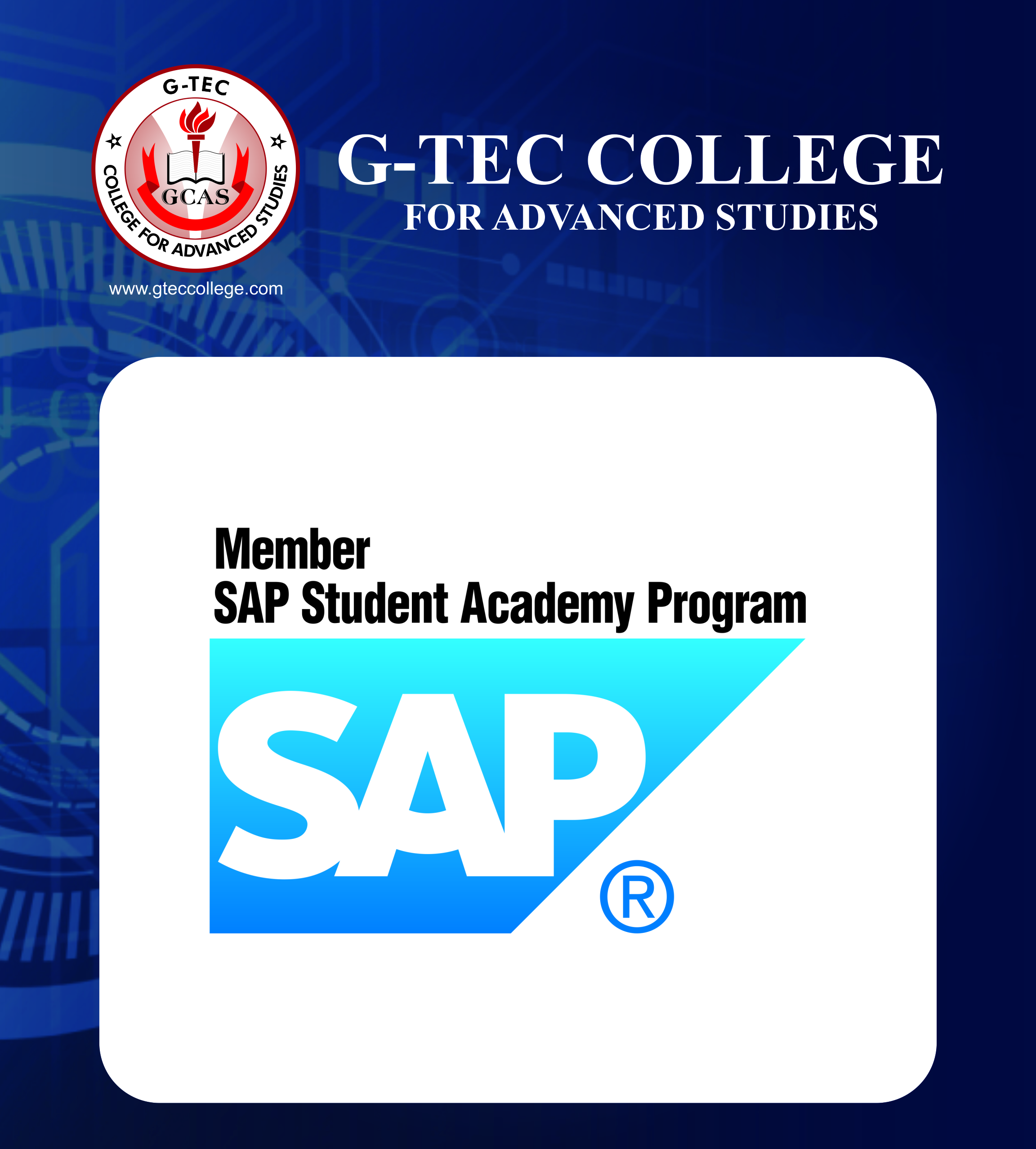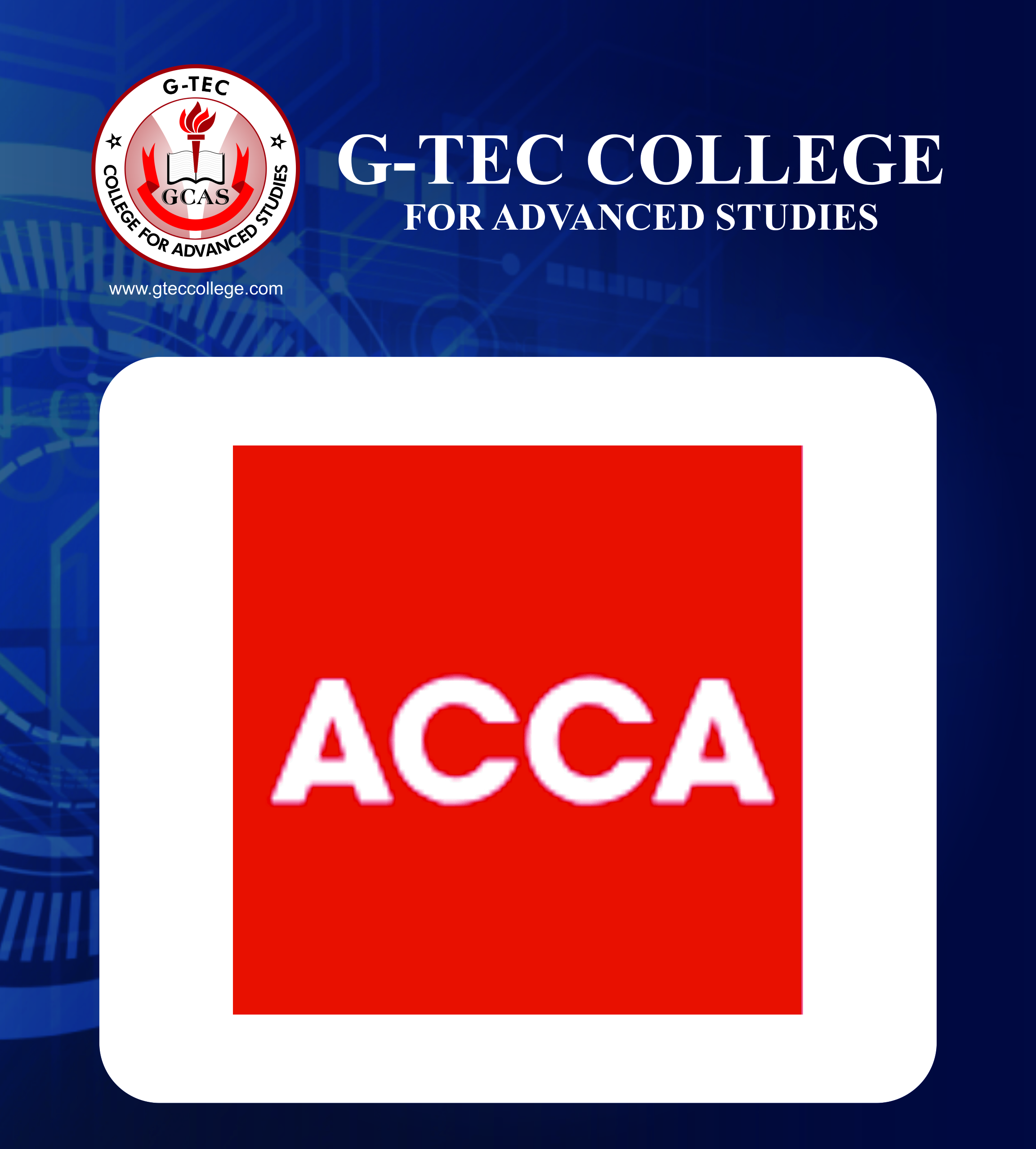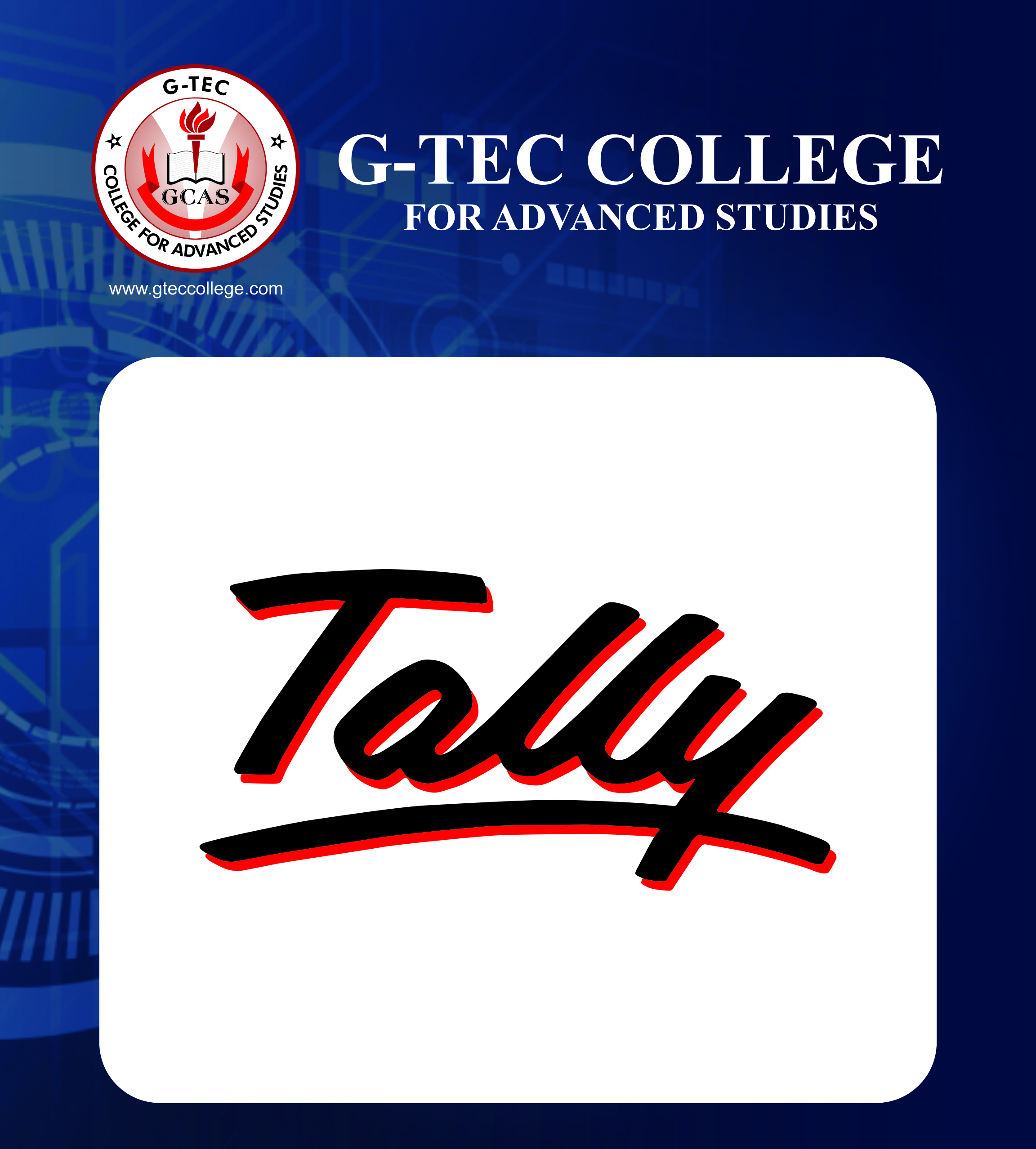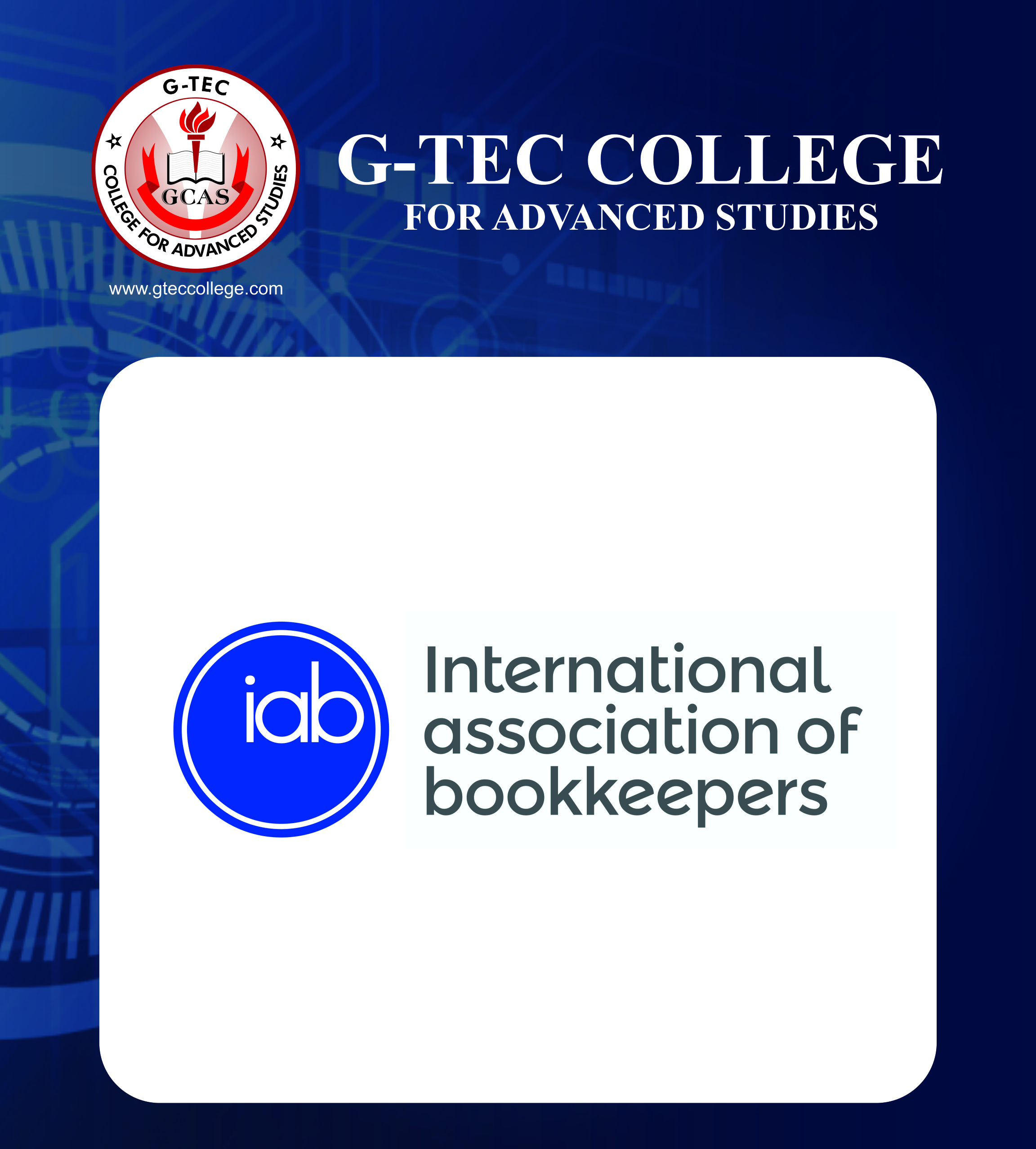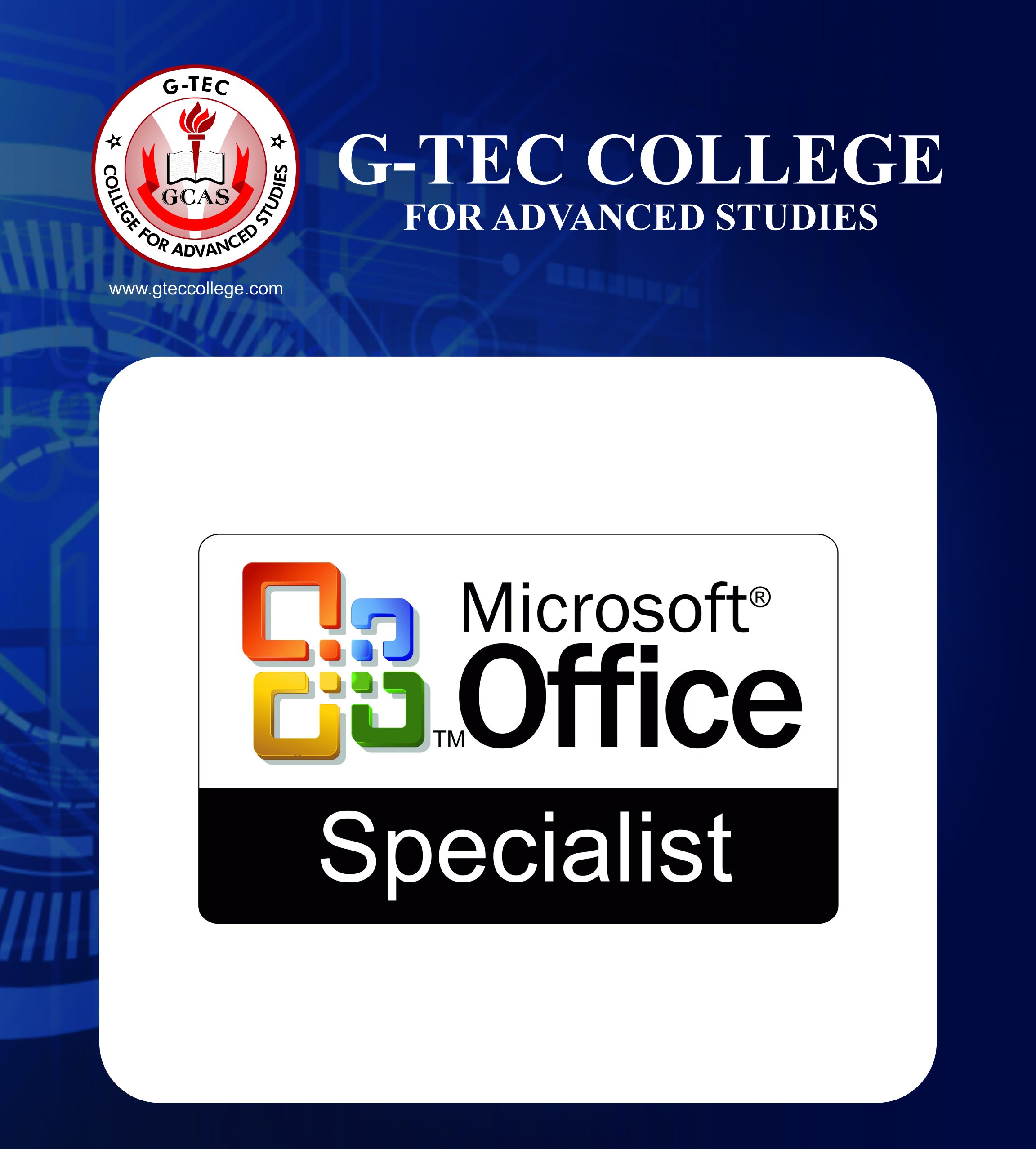 Sorry no testimonial found.

EXPERIENCED AND QUALIFIED TRAINERS

GET GLOBAL CERTIFICATIONS

ICT ENABLED COURSES AVAILABLE